Use our thorough list of die cutting companies and suppliers in New Brunswick to find the die cutting products you need. Any of these die cutting companies and suppliers can provide die cutting products and services to meet your companies specific requirements. Our fast request for quote form is provided, so you can easily connect with the die cutting companies or supplier of your choice. This source is right for you whether it's for plastic die cutting, die cut machines, packaging equipment, steel rule die or any other die cutting needs.
Leading Die Cutting Companies and Suppliers
↓
Scroll
Companies Serving Near New Brunswick
Middletown, CT
|
800-427-5387
Here at Auburn Manufacturing we offer die cutting services and these products can be made from solid rubber, urethane, compressed fiber, plastics and much more. These products are capable of handing high pressures, heat, chemicals and various of conditions. Please give us a call today!
$$$
Redding, CT
|
203-587-8215
EMI is a 30-year old company specializing in the die cutting of Specialty and Technical papers for manufacturers. We stock blotting and filtration papers and many other specialty papers. Our materials and converting experts have over a century of combined experience helping manufacturers engineer materials to fit their needs. We make any size or shape parts;disks; circles; pads; rolls or sheets...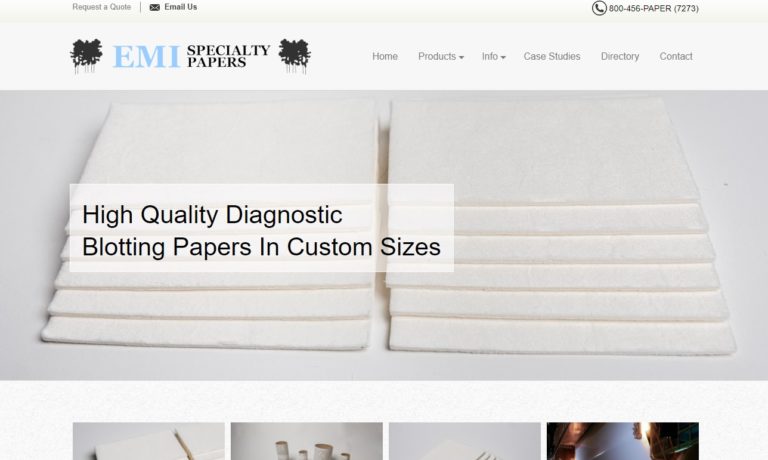 $$$
Stratford, CT
|
203-378-2700
Established in 1985, Hi-Tech Packaging provides contract die cutting and laminating plus manufactures protective packaging. We specialize in all types of foams and corrugated products. Our in-house design and testing allow us to utilize the most economical materials for your product.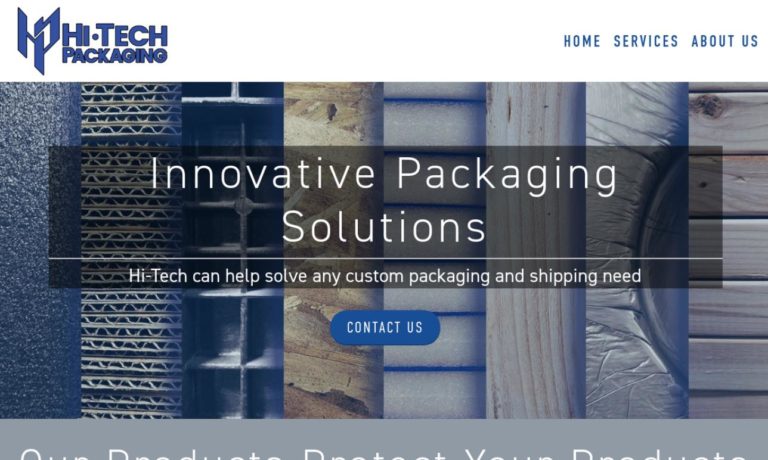 $$$