Use our thorough list of die cutting companies and suppliers in British Columbia to find the die cutting products you need. Any of these die cutting companies and suppliers can provide die cutting products and services to meet your companies specific requirements. Our fast request for quote form is provided, so you can easily connect with the die cutting companies or supplier of your choice. This source is right for you whether it's for plastic die cutting, die cut machines, packaging equipment, steel rule die or any other die cutting needs.
Leading Die Cutting Companies and Suppliers
↓
Scroll
Companies Serving Near British Columbia
Seattle, WA
|
800-537-9663
"Since 1977, Gardico has provided innovative solutions for aerospace, medical, and electronic industries. We are committed to delivering high-quality products, services, and capabilities that meet our customers' unique needs. In this company description, we will focus on our expertise in die-cutting. We specialize in producing high-quality die-cutting products, including gaskets, seals,...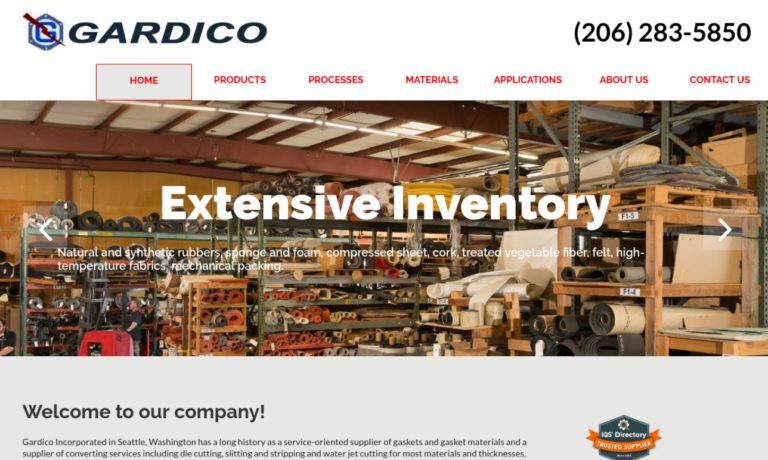 $$$